Sport and Leisure Activities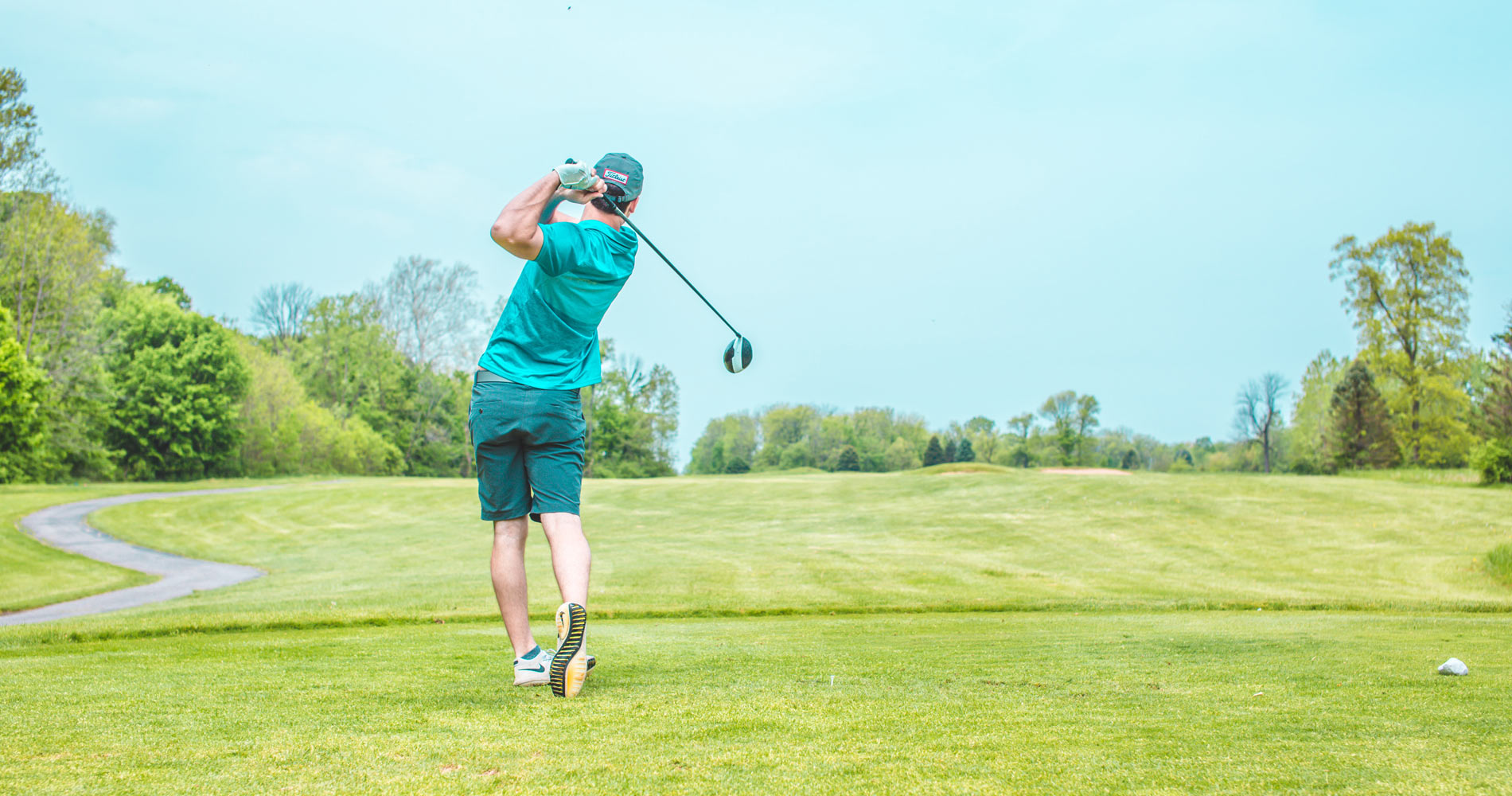 Golf
You can find seven golf courses within 10km from here. With more than thirty courses and five more under construction, Algarve is considered by both professional organizations as the local elite, to have the best atmospheric conditions and courses in Europe concerning the golf practice.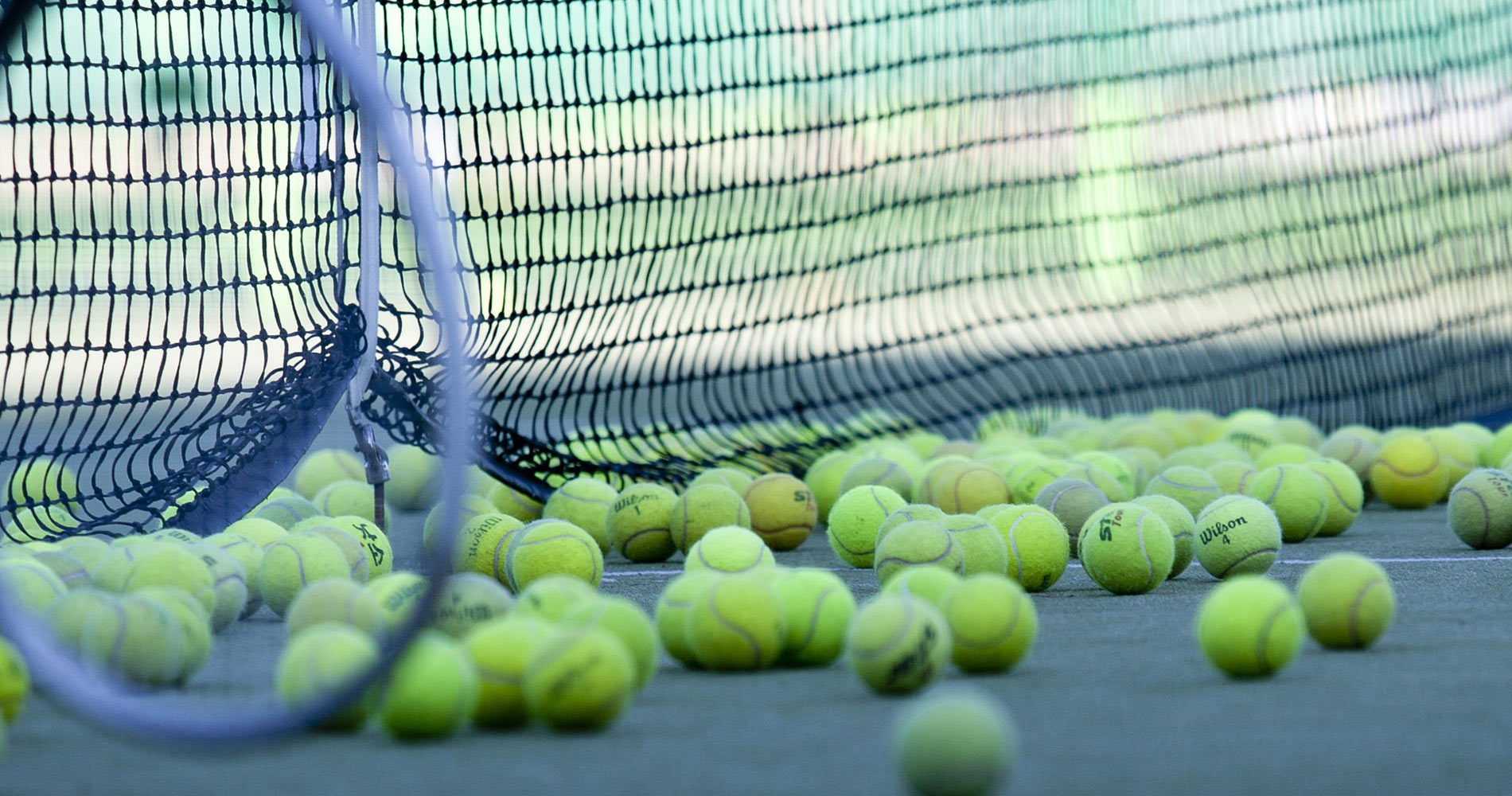 Tennis
Our asphalt tennis court is located close to the pools.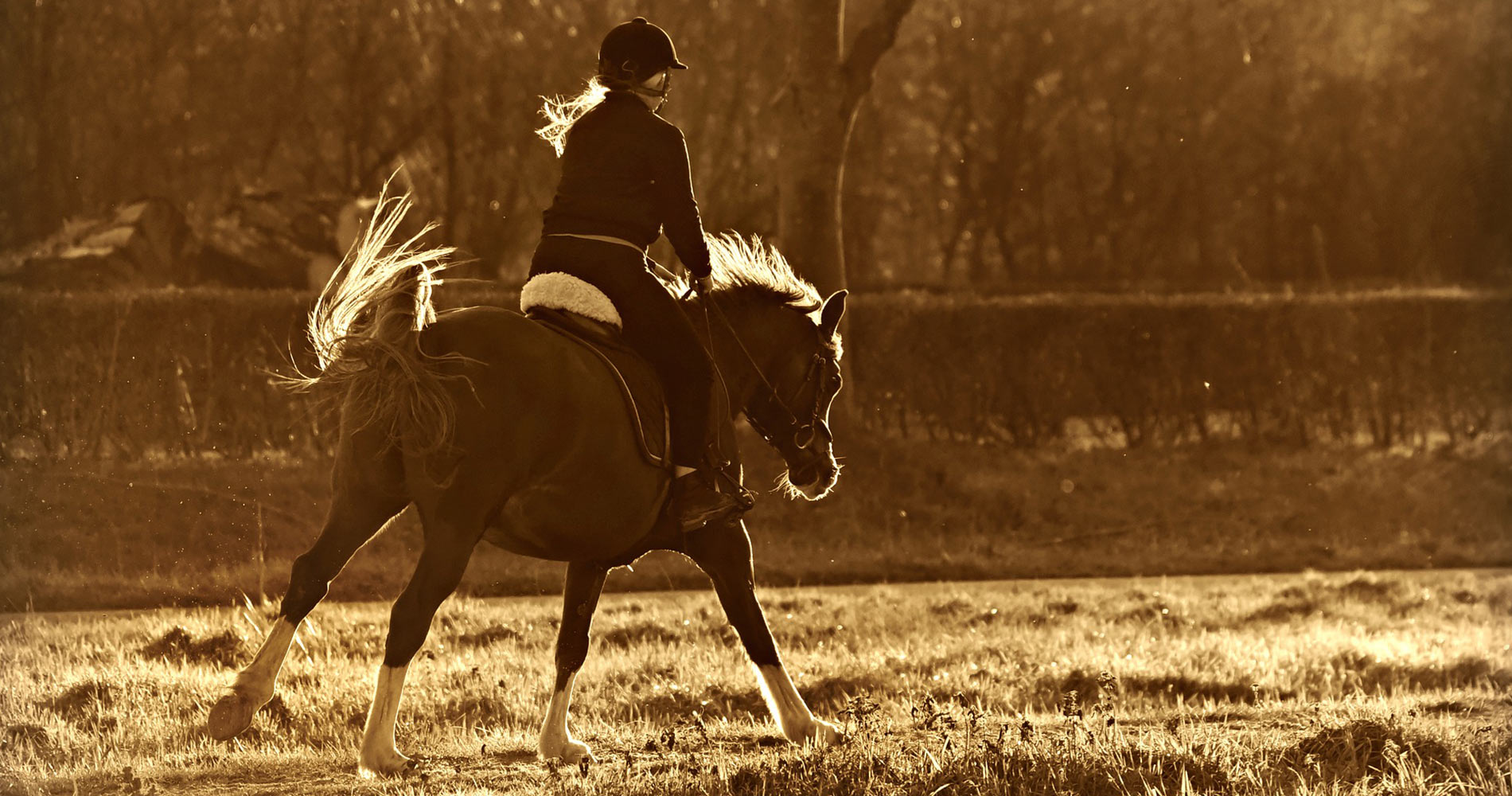 Horseriding
You can find the horse riding centre "Solear" 2km from our complex, as well as "Solid Rocks'. Both are open all year with an equestrian instructor at your disposal.

Water Sports
On Armação de Pêra Beach it is possible to practise sports like surfing, windsurfing, jet skiing, kitesurfing or paragliding. We also offer marine trips on typical fishing boat along the Algarvian coast, where you can observe the fabulous caves and rocky shapes. For those willing to practise or learn how to scuba dive, there is a Diving School at Senhora da Rocha Beach.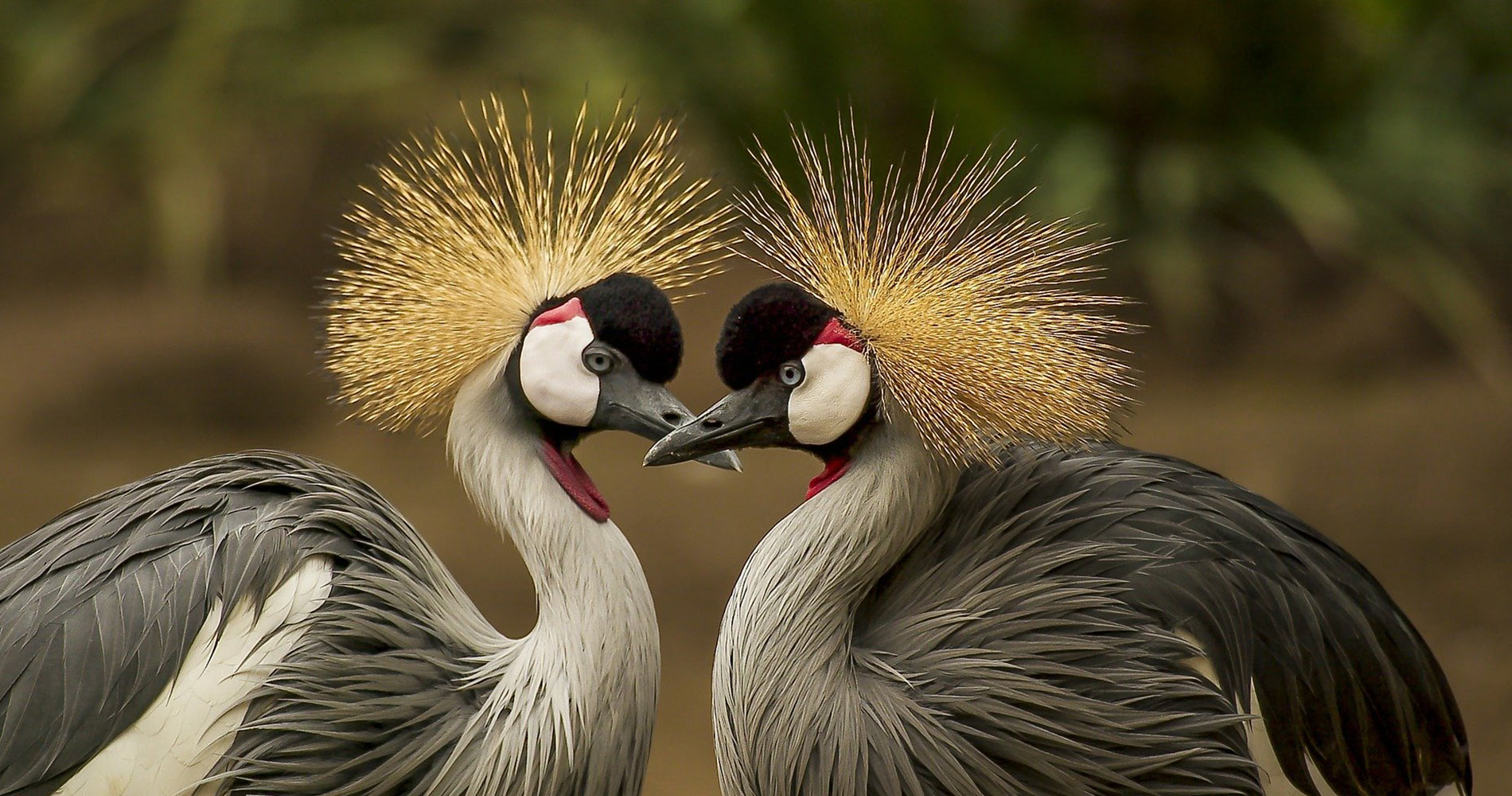 Bird Watching
In this area you can observe different species of birds from Algarve and many migratory birds either in Gales' Bird Observatory (Lagoa), that preserves a great variety of marine birds, or in Quinta da Rocha Observatory –related to the Arocha International Association.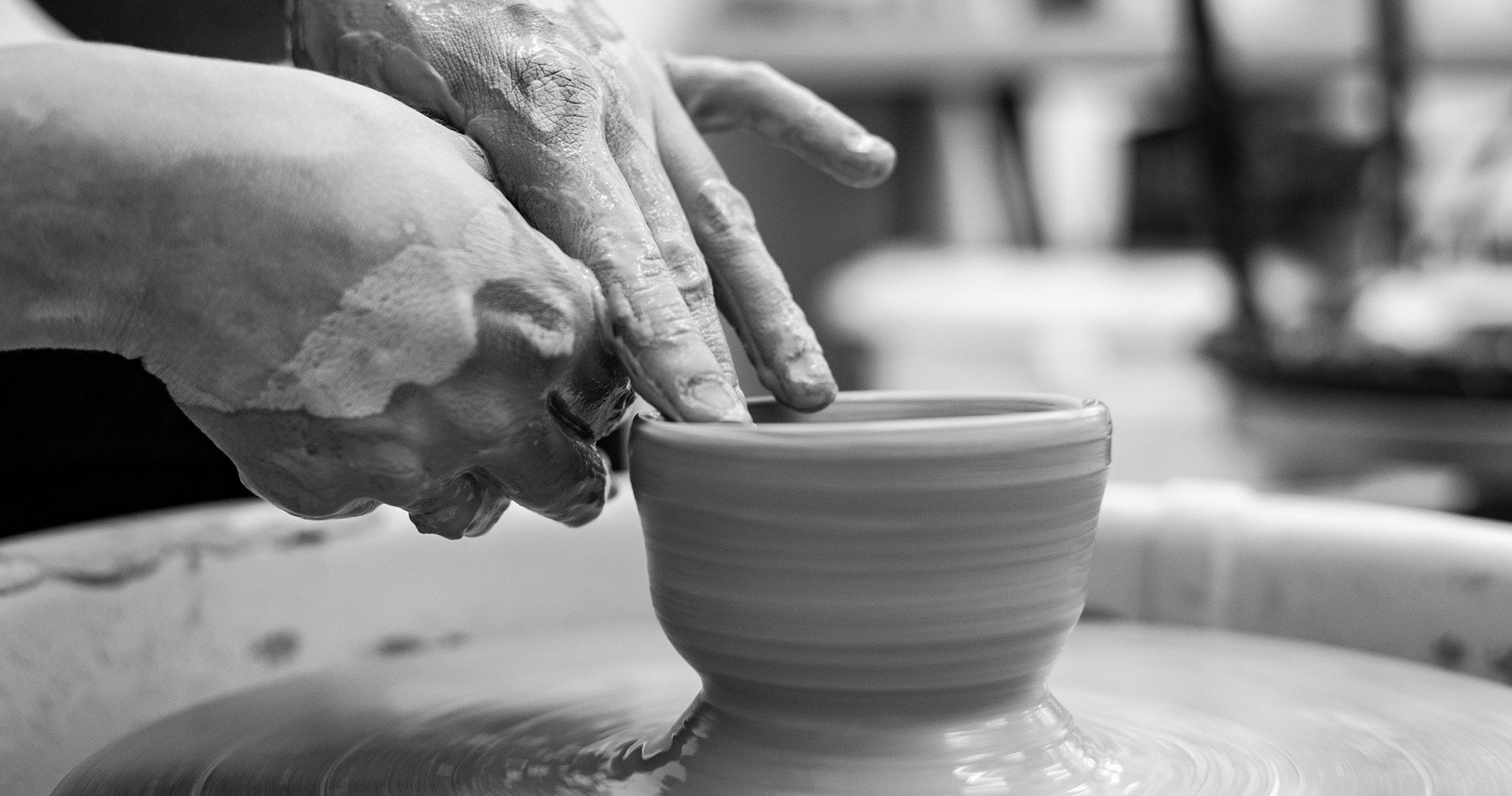 Arts and Crafts
In some of the internationally renowned pottery stores of the nearby town of Porches you can enjoy the first-hand experience of watching the devoted work of an array of artists painting on clay.